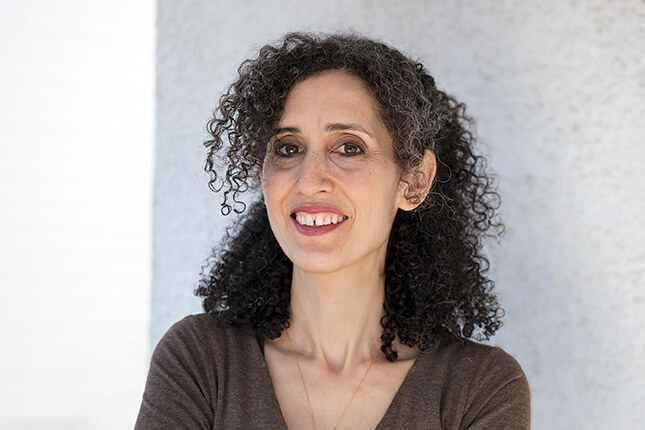 Hilary Leitner is a lifelong New Yorker and has been interested in holistic healing since she was a teenager. She has studied many healing techniques and has been in private practice for over twenty years as a massage therapist and Acupuncturist. She has a Master's in Acupuncture from Tri-State College of Acupuncture and a massage certification from the Swedish Institute in New York City. She is also a certified Integral Yoga instructor.
Read More
"To me, Hilary is much more than an acupuncturist and massage therapist. Patient and understanding, kind and compassionate, she helps me through many of my life's problems, both physically and mentally. She and her dog Lucas combine to be an important and calming influence in my life."
– William C., Student, Manhattan
"A session with Ms. Leitner is a mutual experience. She is cautious but imaginative and thorough in the treatments she offers. You will certainly come away in better shape, and if you come often, you may even emerge a better person. I should add that this therapist, when asked, has excellent advice on diet and exercise. I give Hilary Leitner my highest recommendation. You may do as well, but you cannot possibly do better."
– RF, Manhattan
"Hilary has the right balance of knowledge, compassion, skill and generosity and I am so grateful to have found her… I wouldn't waste my time with anyone else."
– A. Barkow, Brooklyn
Acupuncture
An acupuncture treatment is a catalyst for the body to naturally heal. Stresses put upon the body create stagnation and disease.  The treatment will remind the body to flow freely, regain balance/centeredness and nourish new growth.  This can be profound and helpful for patterns of disharmony ranging from arthritis to psychological imbalances.
Knowledge gained from the experience of an acupuncture treatment can lead a patient to an awareness that their body/mind/spirit have an intelligence that is based on balance and health.
Read More...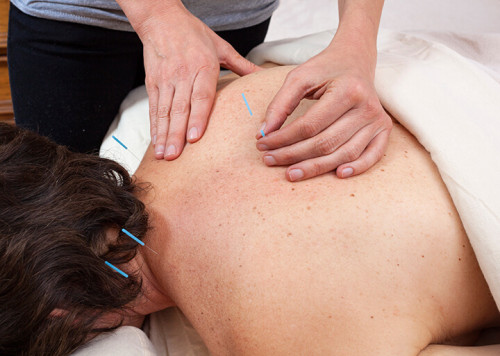 Massage Therapy
Massage is known to elicit a deep sense of peace and relaxation.  A massage treatment can promote healing on physical, mental and emotional levels.
People throughout the life cycle, from the very young to the very old, are all able to enjoy a professional massage modified to suit their needs.
Benefits of massage:
Balances the nervous system
Reduces mental stress
Promotes restful sleep
Increases energy
Improves blood and lymph circulation
Assists in recovery from injuries and illness
Strengthens the immune system